The team at NineNorth just finished a video with the City of New Brighton, showcasing the COVID-19 Vaccine roll out. We covered how an individual can easily access vaccines in our community. The five minute video is complete with interviews with staff and officials, as well as patients receiving the injection, all shot with permission of course. We posted this video on our website and social media.
This valuable content is being suppressed on social media. Social media platforms, like Facebook, are working to stop the spread of misinformation, but in its wake, valuable, local content is being filtered from your feed. 
How can you ensure you get your local community media content?
1. Set Social Media Follow Settings
When you follow a new page on Facebook, click on the "Follow Settings" and select "Favorites". This will keep our posts front and center on your news feed!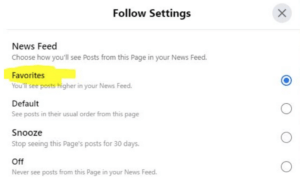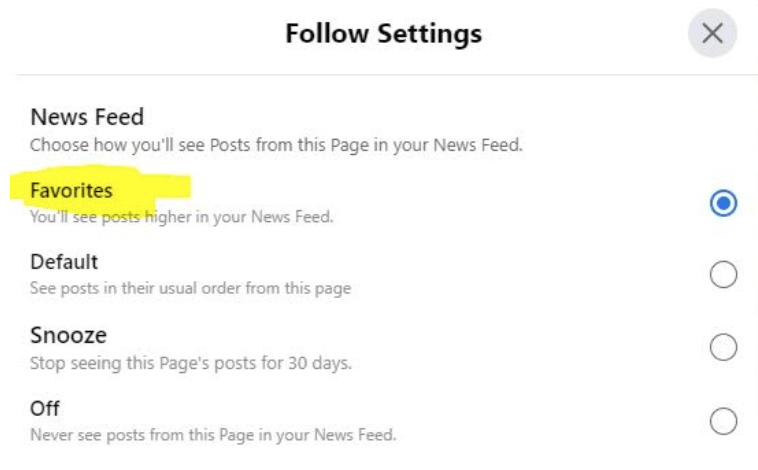 2. Sign up for our E-blast.
Social media changes the algorithms all the time, get local information delivered right to your inbox every week. 
3. Subscribe to our Podcast.
Catch the latest local news on the Cities Speak podcast during your commute. Stay in touch with the community!
We know your community.
Follow and subscribe to our content so we can keep you in touch with reliable, accurate information about the community. What type of content do you want to see more of?