Video is a powerful tool that cities can utilize to showcase their community and make newcomers feel welcomed. By integrating video into a city's communication plan, the city's community could become more connected. Video can be used strategically to explain upcoming projects, educate residents on programs and make new residents feel included in the fabric of the community. Here are our top six ways a city can use video to create a more welcoming city. 
1. Downtown Tour 
Showcase your vibrant downtown merchants with a video tour of your local restaurants and stores. Does your community have concerts at the gazebo? Let's see it! Highlight where a new resident can get a bite to eat or pick up a gift for a friend.
Why it Works: You're shining a light on the gems of your neighborhood, local businesses that make your city a community. The businesses will appreciate the exposure and the residents will appreciate the video resource.
2. Welcome from the Mayor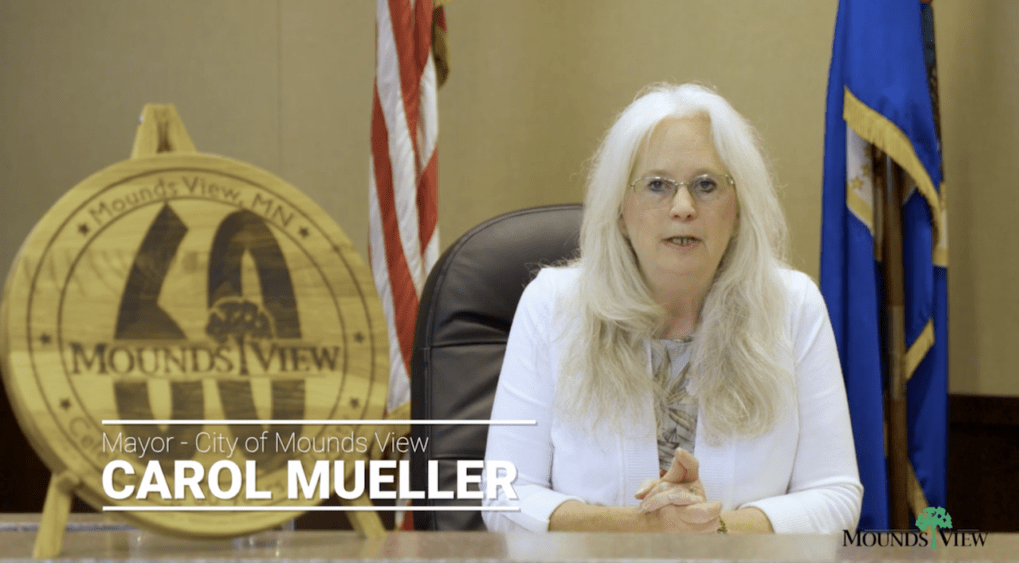 Envision your city's Mayor walking down the path of your local park or sidewalk of the City Hall, welcoming new residents to the community through video. Sweeping shots of local lakes, skylines, and families enjoying the park will encourage your new residents to visit. Be sure to add contact information in the video so people can reach their local representatives. 
Why it Works: New residents will know who their Mayor is and how to contact them because of the video. At the same time, they will also see a recognizable landmark that they can visit. 
3. Recycling Education
Recycling is handled differently in each city. Create a quick recycling how-to video to expel the recycling myths. If you have a recycling center or a composting center, show viewers how to get there and the posted hours to use it. 
Why it Works: Trash and recycling questions are some of the first questions new residents have. Eliminate the friction to the answers by proactively through a video showing how to recycle properly, and where to receive services. 
4. Voting 101
Voting locations are vital information for residents to know about. Consider creating an animated video showing voting locations on a map, and a checklist of things to have ready before going on their voting journey. 
Why it Works: More education provides people with the tools to complete their civic obligations. Make it easy for new residents to learn about their voting districts and increase voter turnout!
5. Park Visits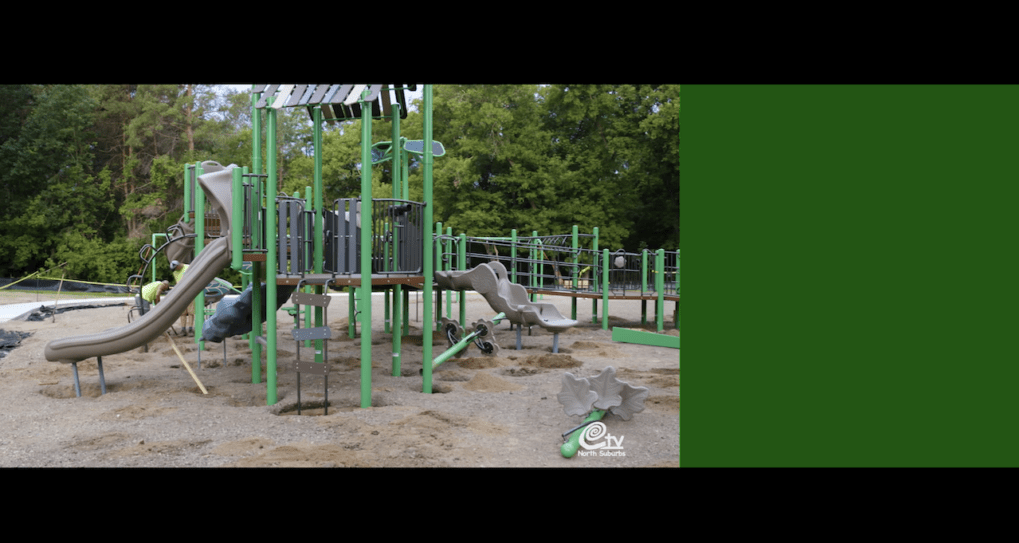 Showcase your city gems, let's see those parks! Have your parks department head give a video tour of your parks, along with addresses so newcomers can visit. 
Why it Works: Parks are visually beautiful places. This is a naturally welcoming place for your new neighbors, show it off!
6. Showcase Farmers Markets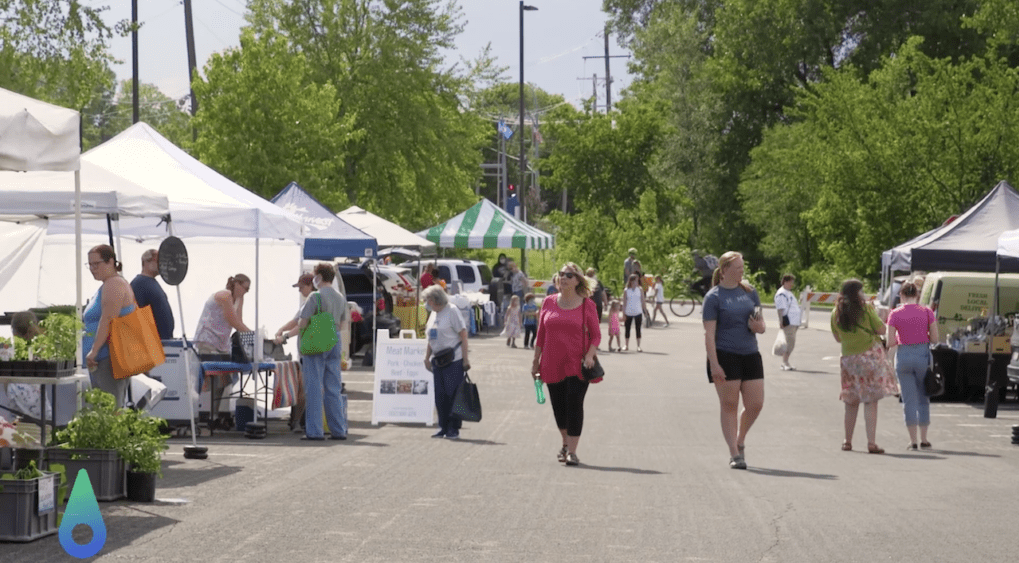 Farmer's markets are another community resource that builds up that neighborhood feeling, while also supporting local businesses. Create a video interviewing the merchants and patrons. As a result, new residents will get a feel for their community. 
Why it Works: Everyone loves a farmer's market. They incorporate a small community feeling while also providing a big-community service. 
Other video ideas range from ongoing series about diversity and equity, round-table discussions, or additional educational resources. Video is the fastest way to connect with people. 
Contact NineNorth here and let us know what video ideas your city is working on!