My name is Sam Bostrom, and I am a Production Intern here at CTV. As part of my internship, I have done quite a few things since I started in May 2019.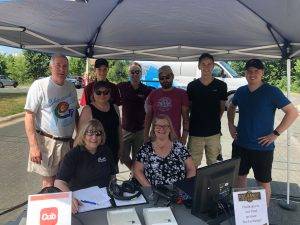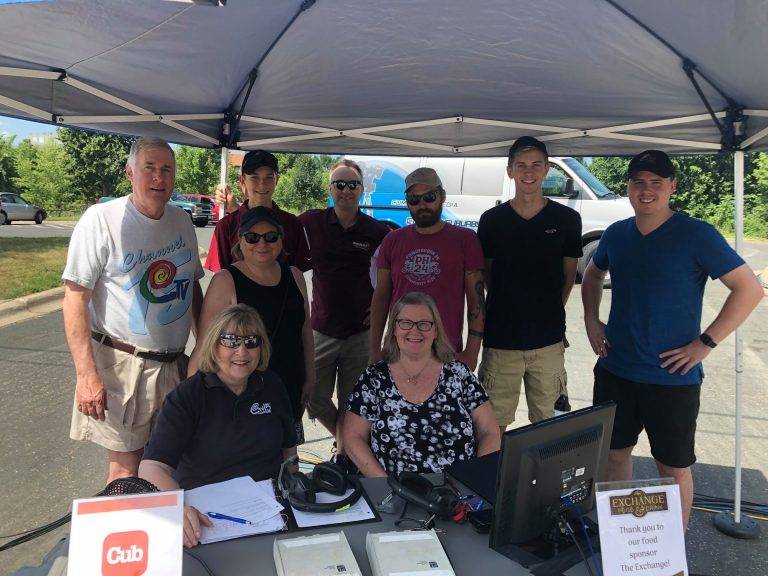 Truck Shoots
A big part of my summer was working on mobile broadcast truck shoots with CTV crew. I helped cover several Legion Baseball games at CHS Field, where I ran the ZePlay replay system.
I also worked on many of the parades that CTV covers over the summer. I enjoyed running a handheld camera and being a grip for other the handheld operators during the New Brighton and St.Anthony Parades.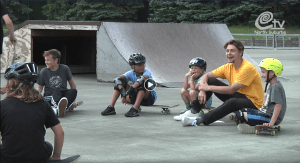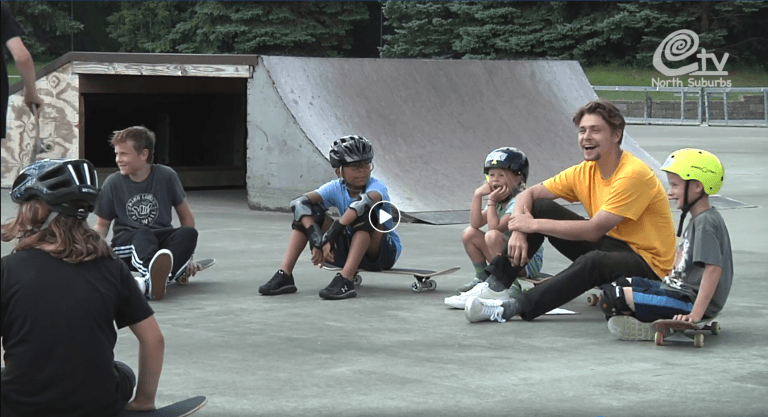 News Packages
Beyond truck shoots, I shot a variety of news packages for CTV as well well. These videos highlight various community events and projects.
My favorite one of these is the Roseville Oval story. I worked with a fellow intern and reporter Darian Leddy to cover summer recreational activities at the Oval. We focused on a skateboarding camps for kids, and pick up hockey games in the indoor ice rink.
This was a fun shoot because the story changed throughout the process. Initially, Darian and I just wanted to get a general understanding of the activities that go on at the Oval over the summer. Once we got there and began shooting, we realized the video could be more than just a promotional piece.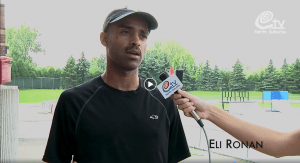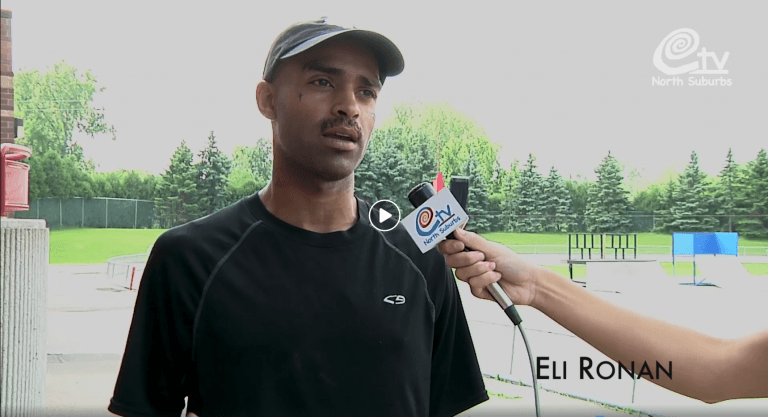 A Deeper Story
Our realization came from interviewing Eli Ronan, one of the skateboarding instructors at the Oval camp. He talked about how the camps help break down negative stigmas around skateboarding. Eli explained that an individual sport like skateboarding can actually help kids express themselves in a positive way.
When I got back to the editing bay, it was Eli's interview that I focused on.  I learned a ton about how to craft a story from start to finish. It is important to look for the right shots, and interview different people to get a better grasp on what is going on in the community.
John helped me and Darian get the shoot started and Maureen helped me with my edit by making sure I stayed concise with the story. Everything in the project, from the graphics and music, to the footage and interviews, showed that the Roseville Oval is a place to have fun and meet new people while doing the things you love.