We are not offended by the question, in fact, we are happy you asked! This is our origin story…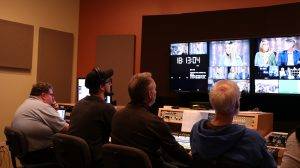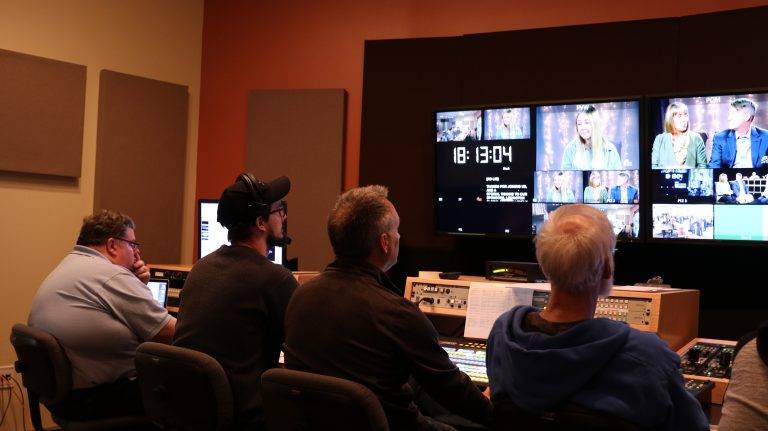 A Shared Purpose 
We share a common purpose with Community Media Centers all around the country. In the 1970s, municipal governments began negotiating with cable companies to reserve some of their channels for public use. These are now known as PEG channels, or Public, Education, and Government Access Channels. 
As part of these deals, cable companies had to provide video equipment and training to citizens in order to create programming for the channels. The result? Coverage of municipal government and school events became standard. With a few exceptions, any citizen could receive training, create a program on whatever they wanted, and have it played on TV by their local PEG station.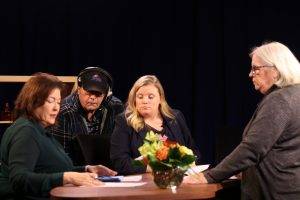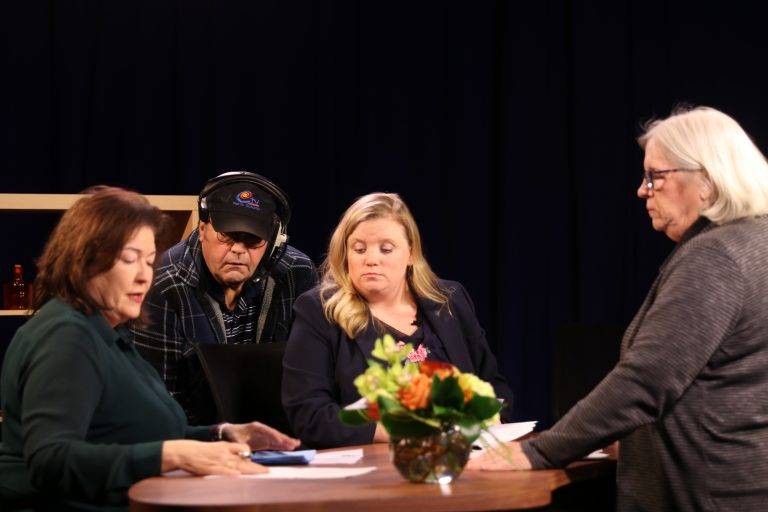 Our Beginnings
Let's bring this story closer to home. In 1984, Comcast began providing public access channels to the cities of Arden Hills, Falcon Heights, Lauderdale, Little Canada, Mounds View, New Brighton, North Oaks, Roseville, Shoreview and St.Anthony. 
After 7 years, Comcast transferred the assets and operation of these channels to a new nonprofit–CTV! We have been doing our thing (thing being video production training, development of citizen-led programming, coverage of municipal meetings, high school sports, and a multitude of other local stories) ever since.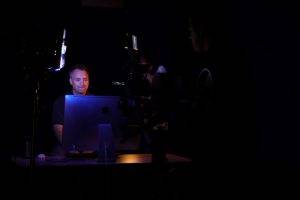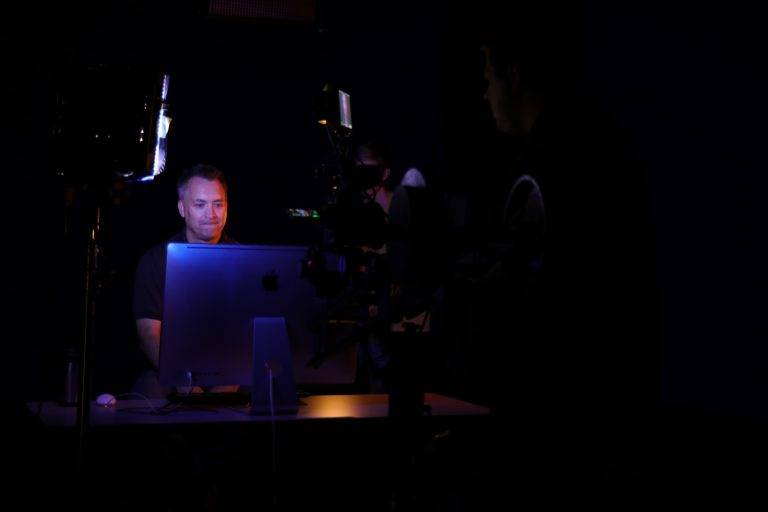 Changes in Tech
There have been a few changes over the years to match evolving technologies. The most visible of these is our production trucks. We started out with three production vans in 1991. One was sold shortly after the transfer from Comcast. The other two have since been upgraded: the first one in 1997 became our White Truck, and the second in 2000 became our Blue Truck. The White Truck was then upgraded to an HD system in 2015. 
Oh yeah, and we're Mac people now. After the less than stellar performance of our original Windows-based, $40K editing computers, CTV found that Macs with FireWire, FinalCut Pro and Panasonic DVCPro tape decks made both reasonably priced and very functional systems. We have since added Adobe Premiere to our editing toolkit as well. 
A happy side note about pricing: our original computers included a hard drive with 144GB of storage and cost $14,000 by itself. Today you can buy a 256GB USB drive for under $40. Thank you, new millennium!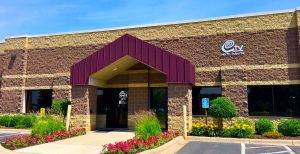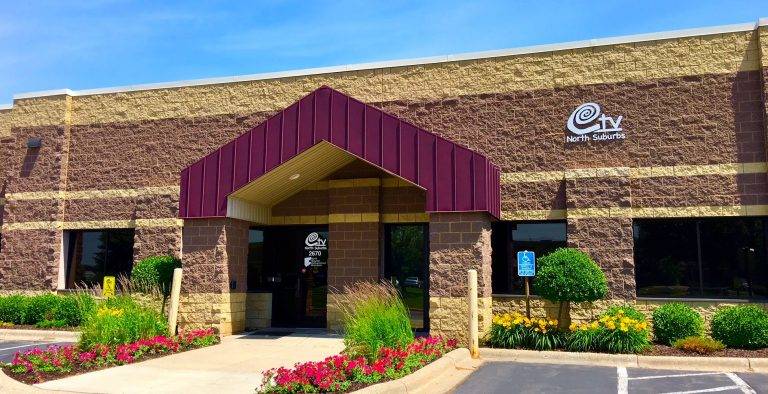 Moving Homes 
We have always had a primary studio location in Roseville, but it wasn't originally in our current building. From 1984 to 2000 CTV and its cable company predecessor was located in the old Lake Owasso Elementary School building at 934/950 Woodhill Drive.
There have also been several satellite studio locations over the years. These have included the Edgewood Community Center in Mounds View, Irondale High School in New Brighton and New Brighton City Hall.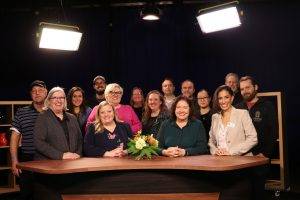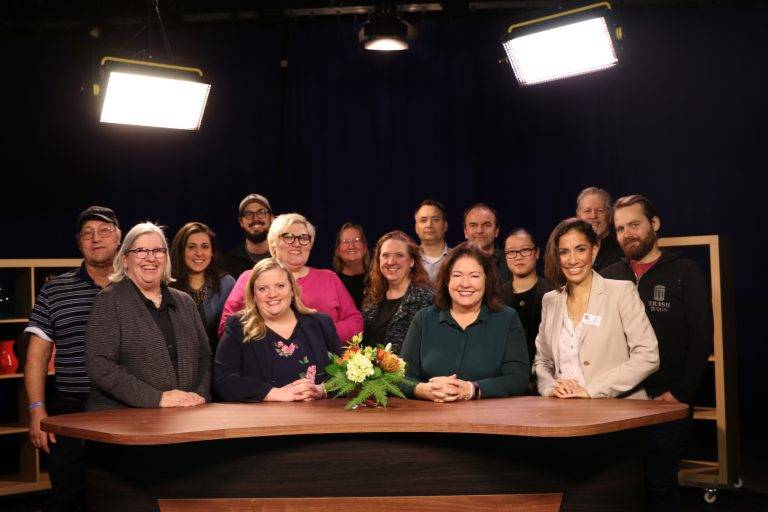 New Paths 
In 2018, we went through a seismic shift as an organization. During the renegotiation of our franchise agreement, we unfortunately lost 40% of our funding. It has been a struggle at times, but we are learning to do more with less. In 2019, we unveiled our new website, and our new mission statement. 
We are hopeful for our future and for the future of Community Media Centers. If you have an idea for a story or partnership, or you are interested in becoming a CTV Sponsor, reach out to us!